This 2012 novel closes this year Irish Week. I really hope you all enjoyed it. The movies reviews and this book's review are linked by a common theme: Northern Ireland.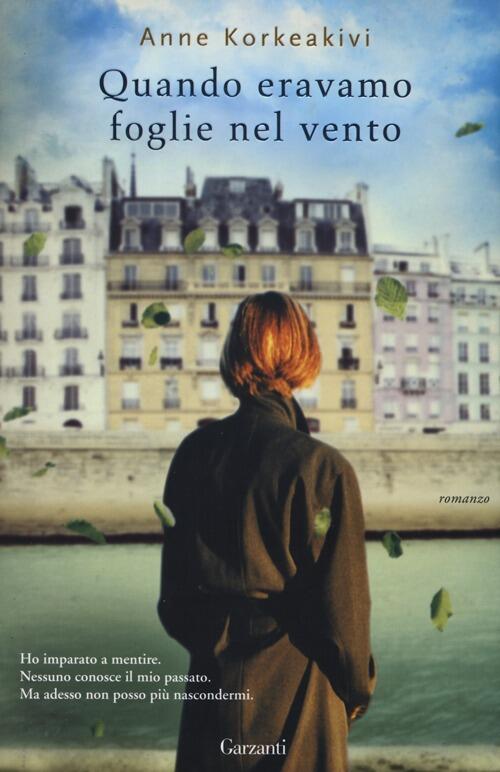 English book cover & Italian book cover
Clare Moorhouse is going to have a busy and challenging day: in less than 24 hours she has to organize the perfect dinner that will help Edward, her husband, to obtain the British ambassador position in Ireland.
Claire was born and raised in America, but her last name ( Fennelly) is Irish and so you'd exoect her to be thrilled and overjoyed to finally go to her origin's country...yet Claire is petrified by fear!
When she was just a Radcliffe college student in Cambridge, Connecticut she met Niall, an Irish young boy whom she fell in love with. He was charming and mysterious, treated her differently and so she let him convince her to travel to Dublin for an important 'mission'...after that, she has never seen him again.
Claire has hidden the episode for nealy 20 years, but now the past started to hunt her once more...
While trying to keep the past where it belongs and dealing with his uproarious younger son Jaime, Claire has a dinner to prepare: her husband worked really hard to gain that position, so it's imperative that the evening runs smoothly.
My Thoughts
👍
👎
The story develops between Claire's present in Paris with her husband and her past in America with Niall. Even if Ireland is just mentioned most of the times, the Emerald isle is the real protagonist of the story.
Story that sometimes could be a bit confusiong, hopping from past to present without you even realizing it, but overall I ejoyed reading it.
The writing style is simple, clear and it's a jump in the Europe post 9/11, I reccomend it to those who like novels about introspection and past's mistakes that come back to hunt us.
Photo credits: goodreads.com & ibs.it