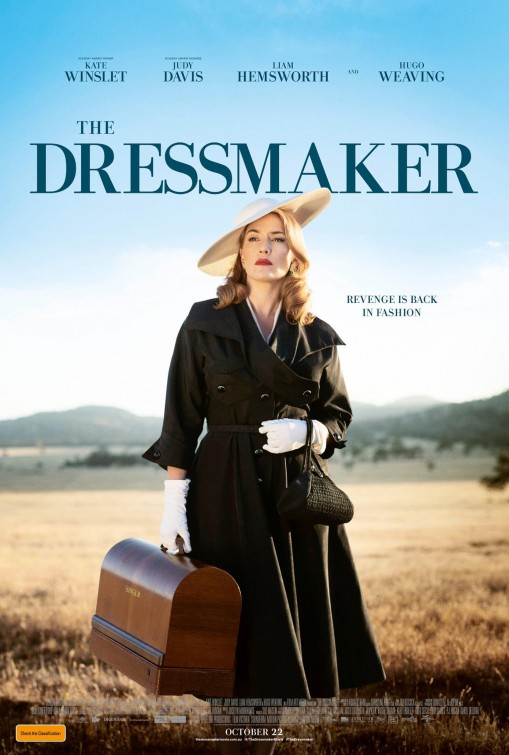 I've been dying to watch this movie since the first time I saw its trailer...or, to be a bit more precise, when I saw Liam Hemsworth shirtless at some point of it!
From that the movie looked like the frivolous and sparkling type of comedy, yet it turned out being more of a tragedy and left me shocked and confused.
If you want to know more, here's my review and thought!