Dia duit everyone!
If you follow my books reviews then you'll know that (beside choosing the books mainly from its title/cover) I have periods were I only read a certain genre and sometimes also just books set in a particular country, like when I read everything that was set in Russia (it all started with One Night in Winter by Simon Sebag Montefiore, my review

HERE

), moving then to Japan, Paris (always a must!), North and South Carolina with Nicolas Sparks and recently Scotland, thanks to Diana Gabaldon's Outlander series.
Well today is time for you to visit Ireland, thanks to all the books set there, at least, a few of them...These are for all types of readers: historical, modern-age, thriller, young adult, commedies, romance, fantasy...
Enjoy!
Dublin: Fondation (The Princes of Ireland) and Ireland: Awakening (The Rebels of Ireland) by Edward Rutherfurd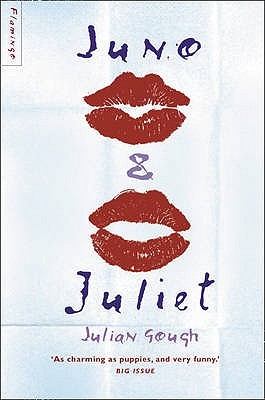 What Happens in Ireland by Whitney K.E. &
Juno And Juliet
by Julian Gough (also great if you're into twins themed novels!)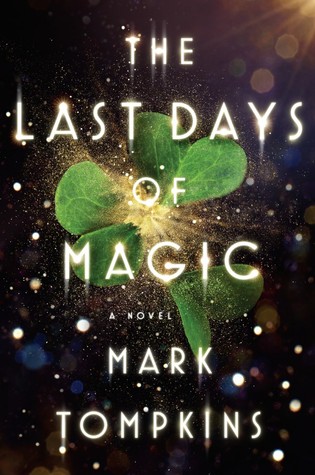 The Last Days of Magic by Mark Tompkins &
Galway Bay by
Mary Pat Kelly
Ireland by Frank Delaney & The Claddagh Ring by Malachy McCourt
The Irish Century series by
Morgan Llywelyn
Cecilia Aherns books are all set in Ireland, mainly in Dublin.
Of course I didn't put obvious picks like Dubliner by James Joyce or books from famous Irish authors like Oscar Wilde, Bram Stoker, Yeats, Swift ecc ecc...
If you'd like to read novels based in your favourite place on Earth, then you should pay a visit at
Placing Literature
website. There you can search for your favourite country, region, city all over the globe and see if there are novels set there...maybe you'll find some you've never heard about!