Here's the movies and books of the previous lists that I've watch/read during last months!
-
Made in Dagenham
3
/5
- English humour and women ready to fight for equality. A must see for women!
- Race
3
/5 - a very well done movie about Jesse Owen's victories during 1936 Summer Olympics in nazi Berlin. Jason Sudeckis also does a powerful interpretation.
- Kong: Skull Island 2
½
/5 - splatter to say at least, but not as bad as I thought.
- Legend 5/5 - brilliant, I don't have other words trying to describe this movie. Tom Hardy at his best!
- Why Him? 2/5 - too vulgar for my taste, but some scenes are fun.
- Allied
3
/5 - great story, scenographies and costumes to die for and the protagonists are quite believable.
-
Your Name.
my review
HERE
-
Hacksaw
Ridge 5
/5 - if you haven't already, go watch it! Now!
MOVIES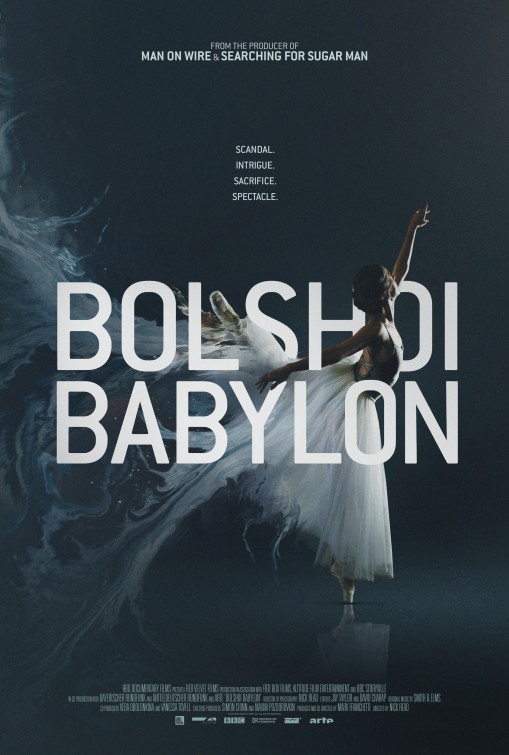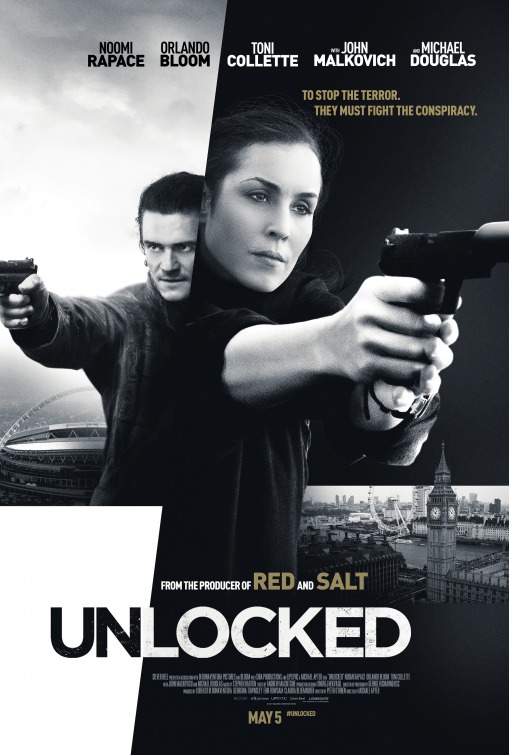 Bolshoi Babylon

(2015) by Nick Reed and

Mark Franchetti. With Maria Allash

,

Andrei Budberg

,

Anastasiya Meskova

,

Roman Adamov and

Sergei Filin.
Unlocked (2017) by Michael Apted. With Noomi Rapace

,

Orlando Bloom

,

Michael Douglas

,

John Malkovich and

Toni Collette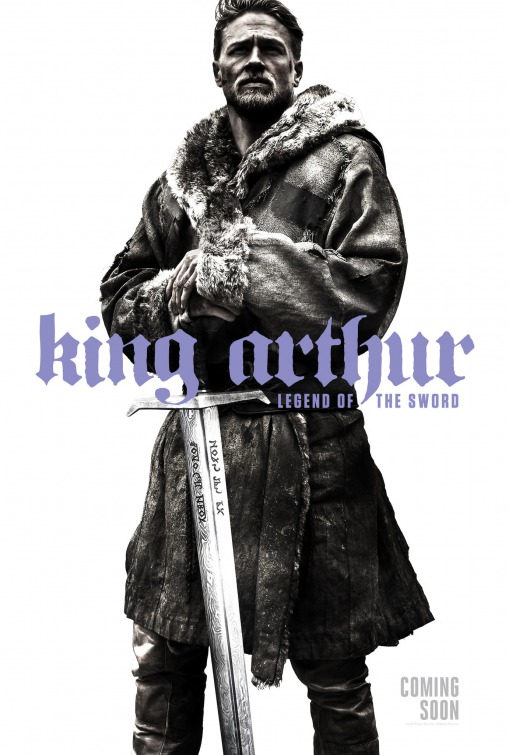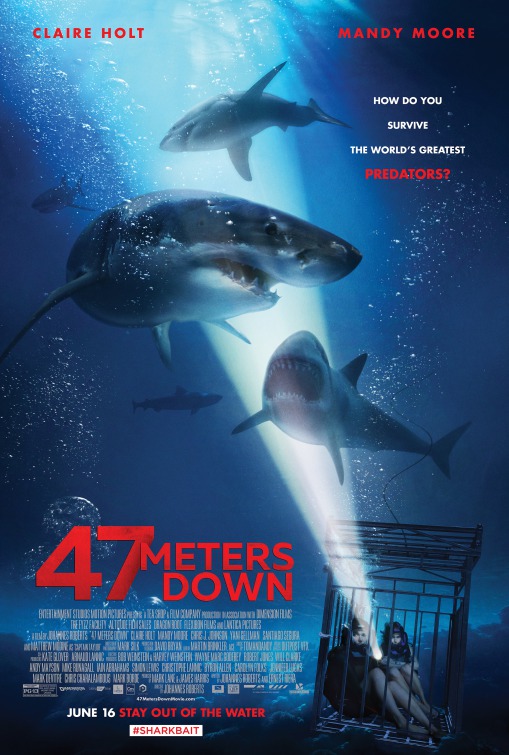 King Arthur: Legend of the Sword (2017) by Guy Ritchie. With Charlie Hunnam

,

Jude Law

,

Katie McGrath

,

Annabelle Wallis

,

Aidan Gillen and

Eric Bana

.
47 Meters Down

(2017) by

Johannes Roberts. With Mandy Moore, Claire Holt, Matthew Modine, Santiago Segura and Yani Gellman.
Pirates of the Caribbean: Dead Men Tell No Tales

(2017) by Joachim Rønning and Espen Sandberg.

With Johnny Depp, Javier Bardem, Geoffrey Rush, Brenton Thwaites, Kaya Scodelario and Orlando Bloom.
BOOKS
M.A.S.H. by Richard Hooker
Shogun by James Clavell
The Duchess Tattoo by Daisy Goodwin
The Wedding Dress by Rachel Hauck
The Hotel on Mulberry Bay by Melissa Hill
Photo credits: impawards.com & goodreads.com