It was meant to be only for books BUT
I changed it a little bit so will be 5 books
I want to read but don't own yet and 5
movies I'm planning to see PLUS it's going to be monthly not weekly.
The Wind Rises
(2014) directed by Hayao Miyazaki.
This will be Hayao Miyazaki's final feature-length film, so of course it must be seen! Plus I'm pretty curious on how they
developed a delicate theme such as how kamikaze aircrafts have been created.
The Maze Runner
(2014) with
Dylan O'Brien and
Kaya Scodelario.
I read the book and I must say I'm thrilled and anxious to see if the movie is going to be as good as the expectations are!
Like Crazy
(2011) with
Felicity Jones and
Anton Yelchin.
I find these two actors very talented and sometime what you just need is a tragically romantic story.
Byzantium
(2012) with
Gemma Arterton and Saoirse Ronan.
Anyone I talked to told me that this movie isn't good...at all! And yet I want to see to prove it myself.

#

WontBeliveItUntilISeeIt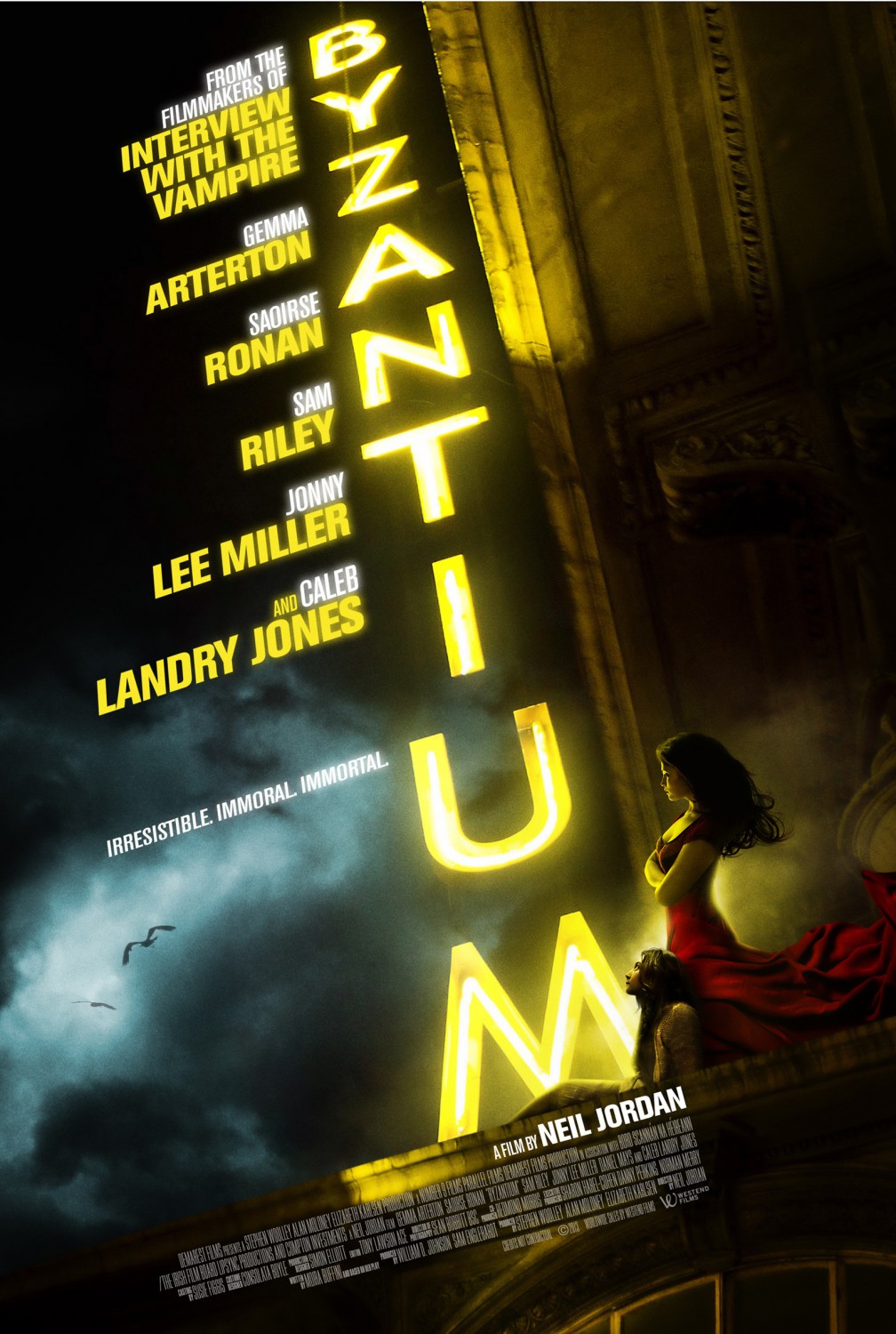 Rust and Bone
(2012) with
Marion Cotillard and
Matthias Schoenaerts.
I am fascinated by the story and Marion Cotillard is one of my favourite actresses.
BOOKS
Soldier Dog

by Sam Angus.
In 1917, Stanley is fighting in the trenches of the Somme. He trained his dog to cross no-man's-land alone under the enemy's fire. Around this dog's neck there's a tiny cylinder with a message in it, that could save many lives.
The Bronze Horseman
by Paullina Simons.
I already have this book (and also the second sequel of the trilogy), but I never found the time to read it. Must provide!
An Abundance of Katherines

by John Green.
I read the summery and I'm now curious of read it. But first, maybe!, I have to buy it...
Romancing Miss Bronte
by Juliet Gael
I actually don't even remeber why it's in my wishlist...Knowing myself, probably I decided to read it basing on the fact that I like the book's cover!
The Fallen Angel
by Daniel Silva
Murder in Vatican City and who do they call? An Israeli spy, clearly! Who wouldn't have done the same thing?
If you already saw/read one or more of these movies/books, let me know your feed-back!