3 summer months and 5 books on my To Be Read list...will I make it? We'll never know if I don't try, right!?
In Bloom by Matthew Crow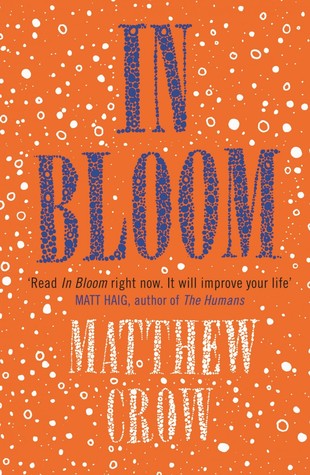 By now you are more than aware that I mainly choose books basing my decision on their covers...well, not this time! This is one of the most touching plot I've ever read and it will be probably the first book of the list I'll read.
Me Before You
by Jojo Moyes
This will be my first book from this author and the mainly reason I'll be reading this is because I saw it will be soon a movie with Sam Caflin and Emilia Clarke...I know it's a floppy reason!
Allegiant
by Veronica Roth
If you read my reviews (Divergent & Insurgent) you'd already know what I think about the previous two books and I'm curious to know how the whole Tris and Four's world started!
Miss Peregrine's Home for Peculiar Children by Ransom Riggs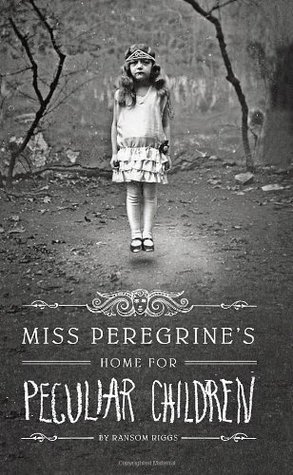 Likewise "Me Before You" this novel entered my TBR list just because I read somewhere that Tim Burton is going to make a movie out of it...and it'll starring by Eva Green. Fair enough for me!
Socrates in Love by

Kyoichi Katayama
The plot here is similar to "In Bloom" right above: it's about teenagers with leukemia, but from the reviews I read, Socrates in Love is a sweet teenage romance with and heart melting finale.
So what do you think of my list? Do you have any suggestion on what I should read first or on other books I should include?
Have a gread Sunday everyone!
Books' covers photo credit: Goodreads.com