- A
twins pregnancy is only
1-2% o
ver the total pregnancies.
- Dogons (a French Sudan tribe) think that one child births are incomplete, that one of the twins is dead.

- 35% of identical twins are left-handed; double compared to the general population.
- Elvis Presley was born 35 minutes before his twin brother (who was born dead). His mother always told him that "when one twin dies, the one who survived gets the strength from both"

- Between two identical twins, if one gets divorce there 45% chances that also the other one will do. 30% of chances in non identical twins cases.
Read More
Famous same sex twins (identical and non identical):
-
Winner of the Nobel Prize for medicine
Rita Levi Montalcini and her twin Paola.
- Tennis players Bob and Mike Bryan (they play together in the double matches and won all the Slam tournaments in different years. The also won the gold medal at the 2012 Olympic Games.)
-
Brazilian top model
Gisele Bundchen and her twin Patricia
-
Actor
Ashton Kutcher and his twin Michael
-
Benji and Joel Madden
(twins and Good Charlotte bandmates)
- Actresses and fashion designers Ashley and Mary-Kate Olsen
-
Actress
Eva Green and her twin
Johanne (couldn't find any!!! Arghhhh!)
Famous not same sex twins:
- Actor Kiefer and her twin sister Rachel Sutherland
- Angel and her singer twin brother Aaron Carter
- Hunter and his actress twin sister Scarlett Johansson
- Praha Castle (Prazsky hrad) first entrance was supervised by two guards: they had to have specific physical characteristics

,

such as being the same height and have blonde hair. That's why they often used twins.
- Twins are an interesting study case and, during World War II, Nazi doctor Josef Mengele (photo)

conducted various and cruel experiments on Jewns twins in

Auschwitz

concentration camp, killing them both when he finished those experiments.
When the war was over, he
escaped in South America, where he continued his studies on twins.

- There are only two cases in the world of 9 twins birth: one in Sydney, Australia in 1971 and the other one in Malaysia, in 1999. In both cases, none of the children survived.
- In Germany, a group of thieves entered in the KaDeWe stores and stole things for 5 milions euros. The police found some DNA and it belonged to two identical twins. Since the DNA is the same for both, none of them have been arrested since the police couldn't say which one committed the robbery.
- Books & Movies on Twins:
The Thirteenth Tale
by
Diane Setterfield
Christopher and Columbus

by Elizabeth von Arnim
The Third Twin by Ken Follett (also a TV movie)
Cassandra at the Wedding by
Dorothy Baker
The Twins by Tessa de Loo (also a movie)
-
The man in the iron mask (1997) by
Randall Wallace
- Twin Town (1997) by
Kevin Allen
- The Parent Trap (1998) by

Nancy Meyers (from the novel

Lottie and Lisa by

Erich Kästner)
-
The Dreamers
(2003) by Bernardo Bertolucci
- The Prestige (2006) by Christopher Nolan
- Star Wars Trilogy IV- V - VI (Luke Skywalker and Princess Leia are twins!)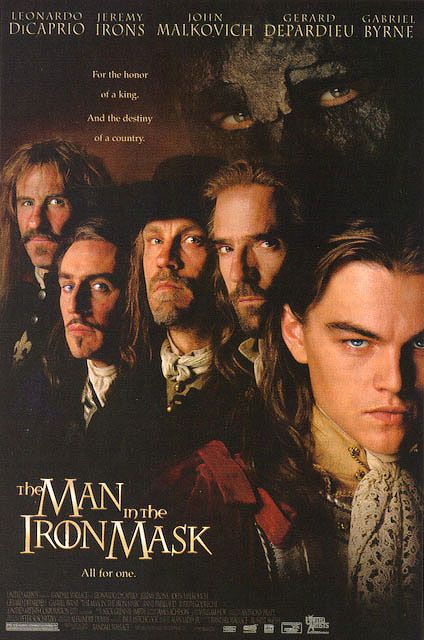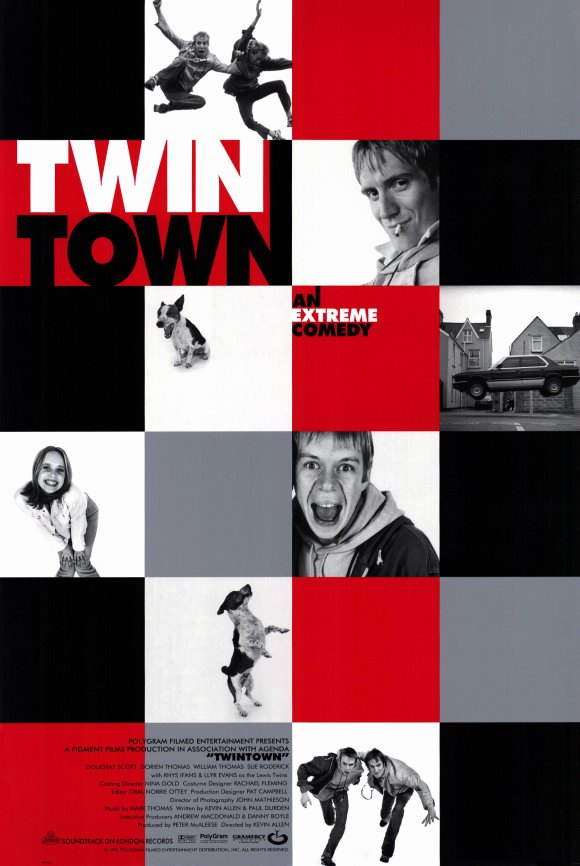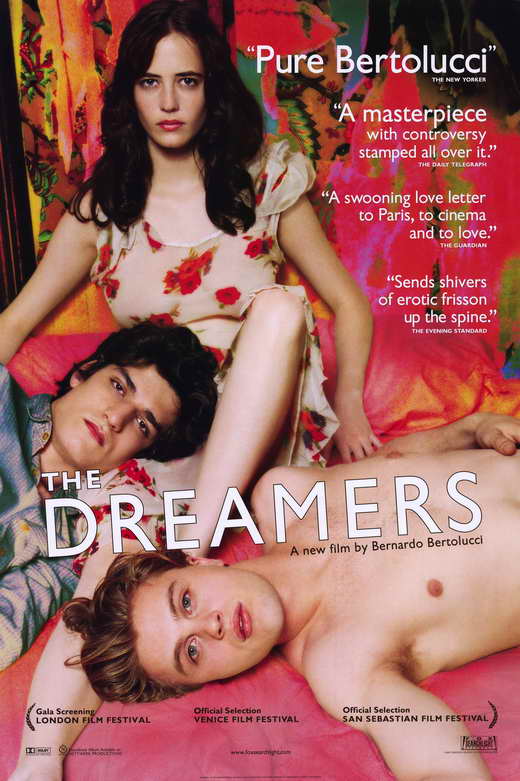 A few informations in this post were taken from SETTE magazine article
Photo credits: all over the Internet