Spring is almost here (more or less! I'm still freezing with this aweful weather!) and it's time to get crazy with nail arts!! Down here you'll find some tips on how to paint your nails this spring season...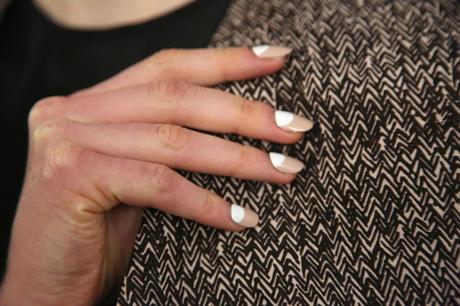 1) I
nverse light blue french -
Lela Rose 2) Rev
erse white french - J
enni Kayne
Read More
The main themes are reverse French manicure and nude/neutral colours for a few designers...and pop/pastels colours for the other half designers!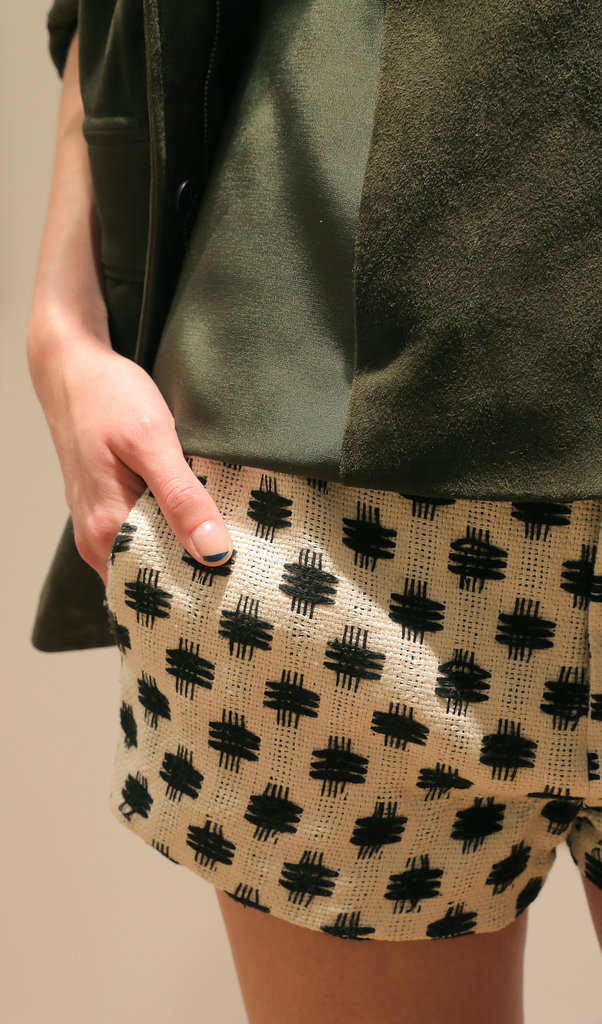 3) Pink half moon -
Disegual
4) B
lack half french -
Holmes & Yang
5) Mat blue -
Costello Tagliapietra 6) Different half moon - Ruffian
7) Pastel yellow - Burberry 8) Bright yellow - Prabal Gurung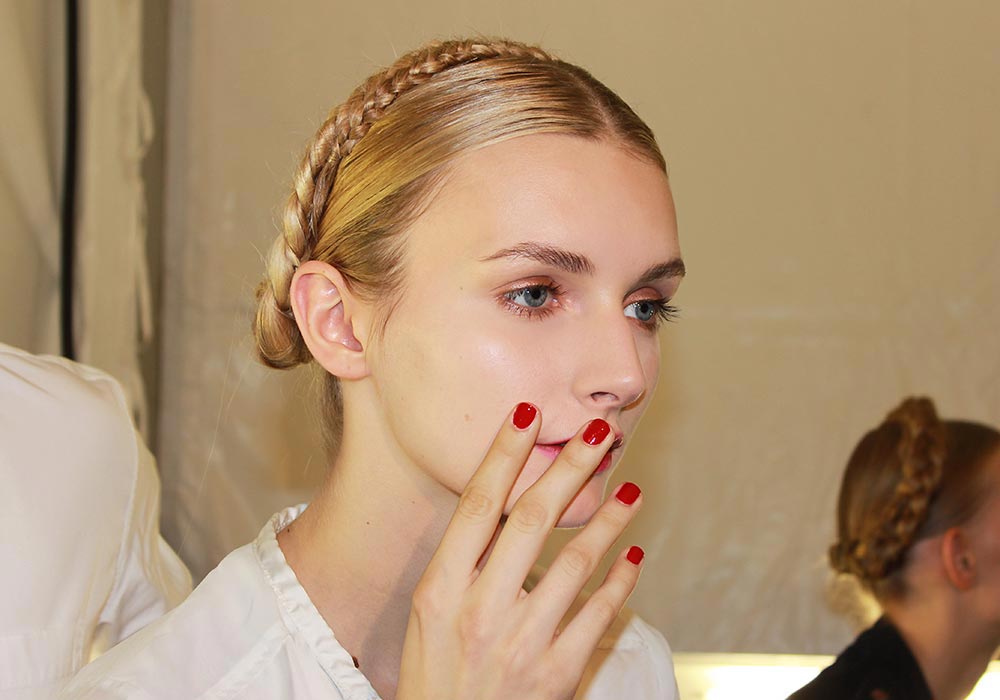 9) Double reverse Fench mani -
Sister by Sibling
10) Bright classic red -
Naeem Khan
Soooo. which manicure/nail art you'll be showing for this S/S 2014??