Today marks the 20th anniversary of Lady Diana Spancer's death. Known better as Lady D., she has been a fashion icon and used her influence and popularity to bring to attention causes close to her heart: from HIV patients to drug addicts to anti-person landmines in war zones, she tried to focus all her work in making the world better.
"They told us she was a princess.
She was a warrior"
Thamron Roll - TV journalist
🎬MOVIES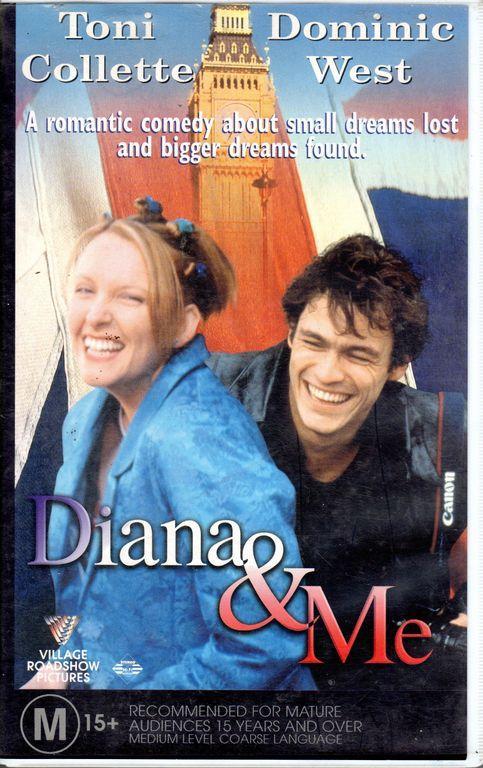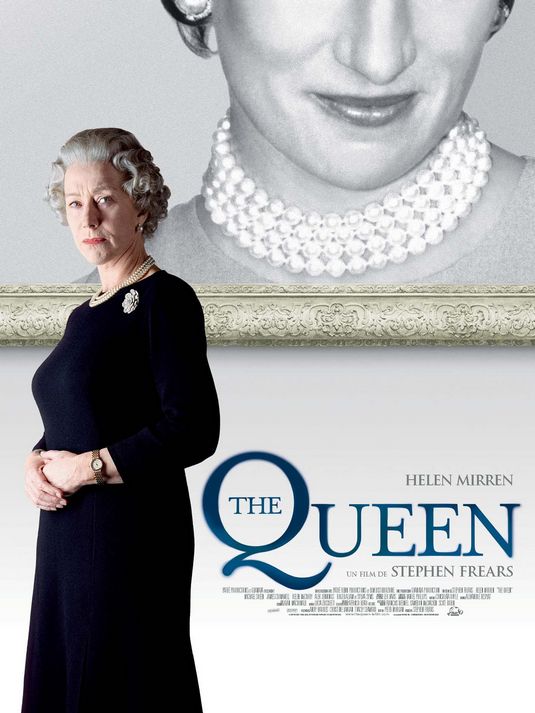 Diana & Me (1997)
The Queen (2006)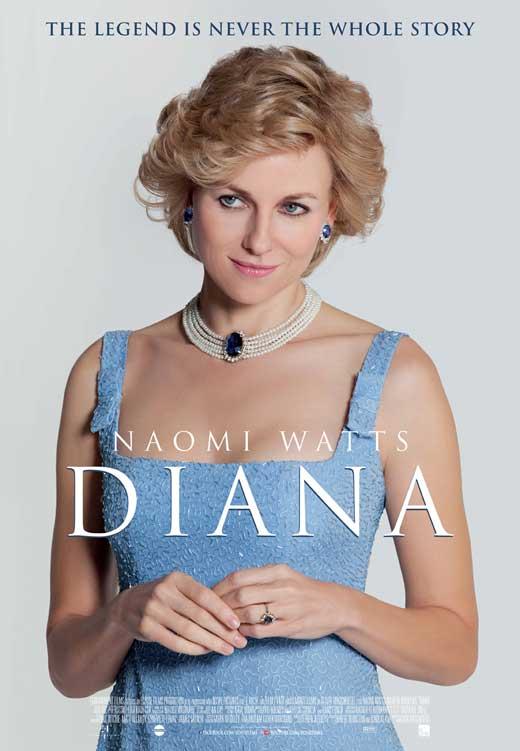 Diana (2013)

And then, of course, there are dozens of documentaries, the latest are Channel 4's "Diana: in her own words", ITV documentary "Diana, Our Mother: Her Life And Legacy" and BBC special "Diana, 7 Days".


BOOKS
📚
Diana: Her True Story by Andrew Morton
Diana, Princess of Wales by Mario Testino
The Queen & Di by Ingrid Seward
Shadow of a Princess by Patrick Jephson
EVERYTHING ELSE
Kensington Palace is currently hosting an exhibition of Princess Diana most famous and iconic dresses - Diana: her fashion story is going to run until the 28th of Fabruary 2018.
And what's the ultimate statement that confirms you as a fashion icon? A bag named after you! Think about it: Jane Birking and Grace Kelly have their own signature bags designed by Hermes. For Diana Spencer there's Lady D(ior) by Christian Dior.
Whether you think she was a 'victim' of the strict British court's rules or someone who made her mission to destroy Prince Charles credibility as future King of England, Lady Diana Spencer left a mark both in the UK and worldwide. I belive that her philanthropic work was sincere, she really wanted to make a difference for the least fortunate...I also think she was a fragile woman in a reality far too big for her.
"HIV does not make people dangerous to know. So you can shake their hands and give them a hug. Heaven knows they need it!"
Lady D.
Photo credits: filmaffinity.com, goodreads.com, rarelywearslipstick.com mirror.co.uk,
thegryphon.co.uk &
portero.com