Happy Monday everyone and happy 140th edition of Wimbleon Championship!!
It's the most famous (and most elegant) tennis tournament of the Grand Slam, I've already talked about it a couple of years ago HERE, bu since I'm a big fan of Wimbledon I decided to do another post, this time only about movies, animes and book about tennis in general.
Beside 2004 movie "Wimbledon", in this 2017 we'll have two tennis themed movies.
Borg
(Sept. 2017) by
Janus Metz Pedersen. With
Sverrir Gudnason,
Shia LaBeouf

,
Stellan Skarsgård and
Tuva Novotny.
It focuses on
Swedish Björn Borg
and his 1980's Wimbledon final against a young talented
American
player named
John McEnroe
.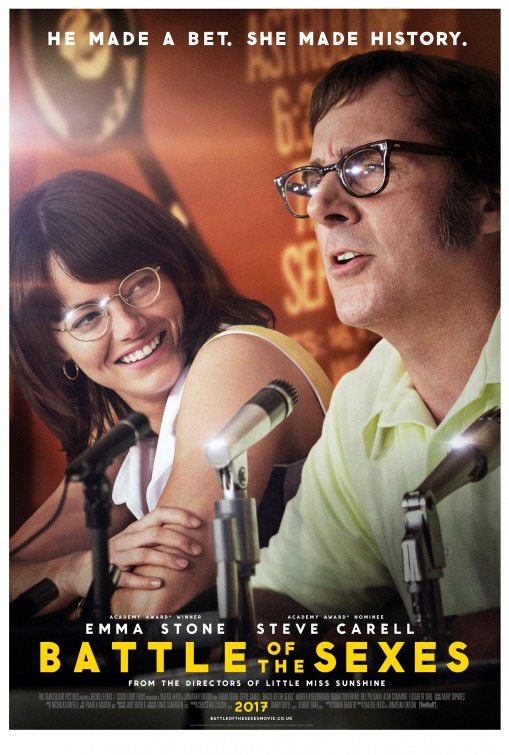 Battle of the Sexes (Sept.

2017) by

Jonathan Dayton / Valerie Faris. With Emma Stone, Steve Carell, Andrea Riseborough and Alan Cumming.
About another great match, not part of the Grand Slam or ATP circuits: it refers to one of the three tennis matches palyed by a woman against a man. This movie is
about the September, 20th 1973 match between Bobby Riggs and Billie Jean King.
Fun Fact

- Grand Slam tournaments are actually "gender fair" because the cash prizes are the equals for both men and women!
Other movies are:
The Break (1995) by Lee H. Katzin. With Martin Sheen, Gerrit Graham, Vincent Van Patten and Ben Jorgensen
Match Point (2005) by Woody Allen. With Jonathan Rhys-Meyer, Scarlett Johansson, Emily Mortimer and Matthew Goode.
Open by Andre Agassi and

J.R. Moehringer &

Serious by John McEnroe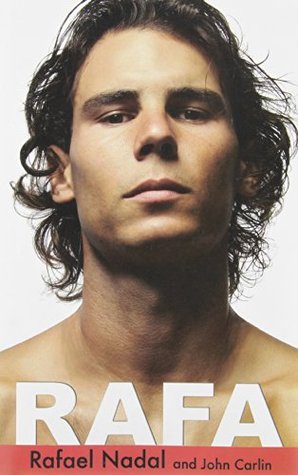 Rafa
by Rafael Nadal and
John Carlin &
The Roger Federer Story: Quest for Perfection by Rene Stauffer
A Terrible Splendor
, a novel
by Marshall Jon Fisher &
The Prince of Tennis
(
テニスの王子様;

Tenisu no Ōjisama)
Japanese manga series written and illustrated by Takeshi Konomi.
Hope you enjoyed reading this and for anyone who'll watch it...

Happy Wimbledon!
Photo credits: impawards.com & goodreads.com