Kate Baker works as headlines writer for a TV network and her life couldn't be more boring and eventless: same job, same routine every day and a barely-there-boyfriend who is often out of town for work. Precisely because unmarried and childless, Kate gets selected from the network for a job as foreing corrispondent…in Afghanistan.
Even if not 100% sure about it, Kate accepts and signs up for 3 months...that eventually became 3 years!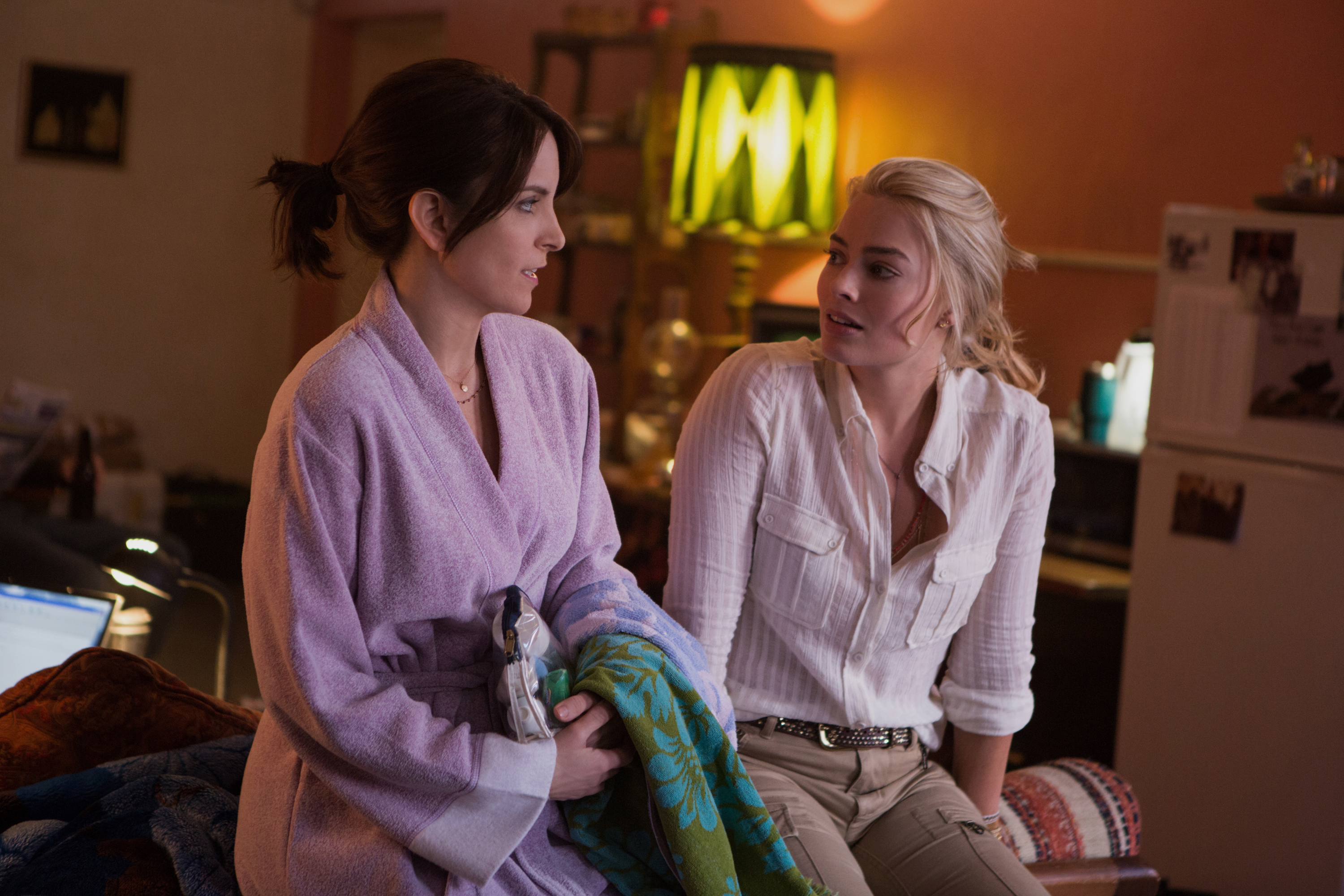 At first, she's a bit upset and confused about the new culture and how to live in the guesthouse with cameramen and journalists from all over the world, but soon enough Kate starts to get used to everything and becomes friends with Aussie journalist Tanya Vanderpoel and Scottish war photographer

Iain MacKelpie and

establishes a trustworthy connection with her translator,

Fahim.
Sometimes Kate forgets that she's still in a foreign country, with different traditions, not to mention a war zone, so she'll have to confront not only uses and costumes of a Muslim country but also the costant threat of bombing and rebels attacks.
From the trailer I thought this was going to be a war comedy (if something like this is even possible!), something
troubleless, with easy and humortists intents...couldn't be more wrong than that!
This movie

left me a bit confused and uncomfortable, but I liked it. It is clearly a critic on wars in general and how media cover it, so that sometimes they become forgotten wars. Reporters live in a sort of parallel world in the guesthouse and war zones quickly become their reality.
Tina Fey is perfect for the part of impromptu war reporter and the transformation of her character from passive and confused to strong and resourceful is well portrayed on screen.
Raking: 2
½

/5
- 5 days of war (2011) with Rupert Friend,
Emmanuelle Chriqui

,
Richard Coyle, Andy Garcia and Val Kilmer
- Special Forces (2011) with
Diane Kruger

,
Djimon Hounsou

,
Benoît Magimel

and
Raphaël Personnaz
- A perfect day (2015) with

Benicio Del Toro

,

Tim Robbins

,

Olga Kurylenko,

Fedja Stukan

and

Mélanie Thierry
Photo credits: impawards.com, variety.com & frontrowfeatures.com