Last month I was watching "Bourne Legacy" with my grandma (yes, really!) and she was complaining about new movies which are too cruent and there aren't old good commedies anymore...by the time she finished talking a promo of "Some like it hot" was on, saying the movie was going to be aired the night after. Coincidences?
Anyway, I have never watched a movie starring Marilyn Monroe (shame on me, I know!) and I'm a huge fan of Billy Wilder's works, so we decided to watch it.
Here's my review and thoughts!
Read More
Chicago, 1929
Joe and Jerry are two penniless sax and bass musicists, always seeking for a job. After they witness a mob hit, they manage to runaway in Florida, joining a female only orchestra. How?
Pretending they're women too and changing not only their clothes, but also names: they become Josephine and Daphne.
On the train to Florida, they meet Sugar Kane Kowalczyk, ukulele player and singer; she's a lively, sweet, but a bit silly girl: after a lot of wrong men, she's dreaming of a kind and rich business man!
During their stay, Josh keeps on switching from being Josephine to a man againg (not himself, but the heir of an oil empire!) in order to make Sugar fall in love with him.
On the other hand, Jerry is asphyxiated by an old milionaire's attentions and Joe askes him to indulge those attentions so he can stay with Sugar.
Of course things are going to complicate (a lot!) when a convention for "Italian Opera lovers" takes place in the same hotel the female orchestra is staying; nothing wrong about Italian opera, if it wasn't just an cover for a mob bosses meeting, included the ones Joe and Jerry are running away from.

My Opinion
Billy Wilder is always
synonymous of great stories with hilarious and
engaging dialogues and situations. The plot is funny and has no boring moments,
on the contrary some scenes will make you laughing your tears out.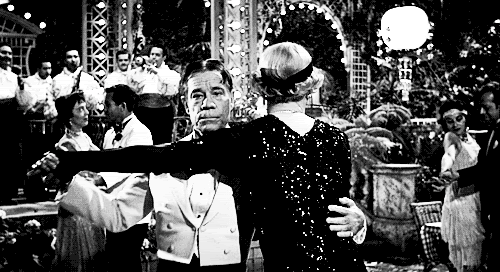 Marilyn p
ortrays a character she is very familiar with: the naive/dumb blondie with a sweet heart but, let's face it, she's really good at it! In this movie she sings the famous song "I wanna be loved by you", but the real protagonists are
Tony Curtis and
Jack Lemmon!
They are a well-matched pair and, when dressed up as women, they end up in situations so absurd...Jerry/Daphne's tango scene with the old millionaire is my absolut favourite!
The dialogues are in pure "Wilder style": witty and sarcastic, they complete a movie who's rightly in the list of the best movies of all time!
Ranking : 5
/5
Similar theme movies are: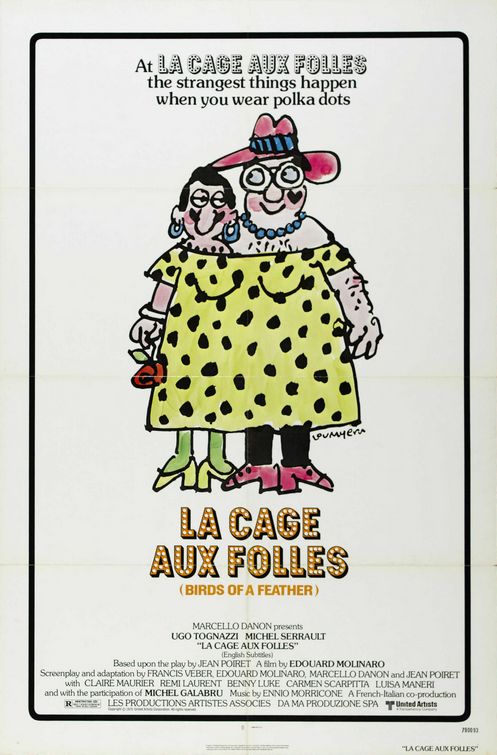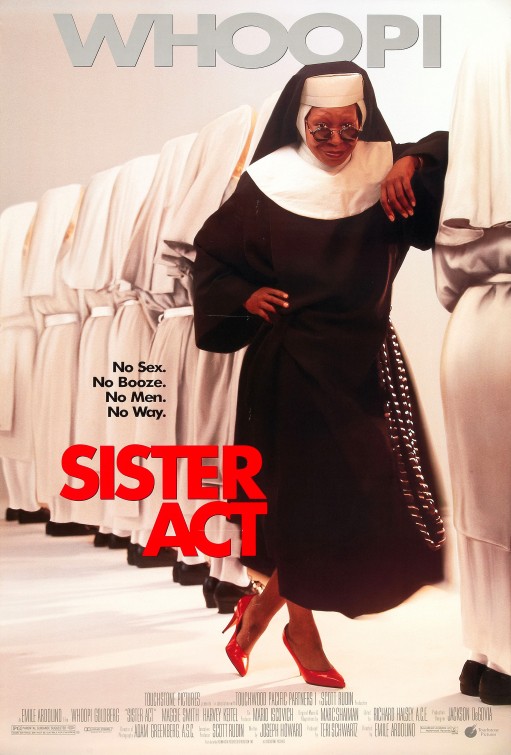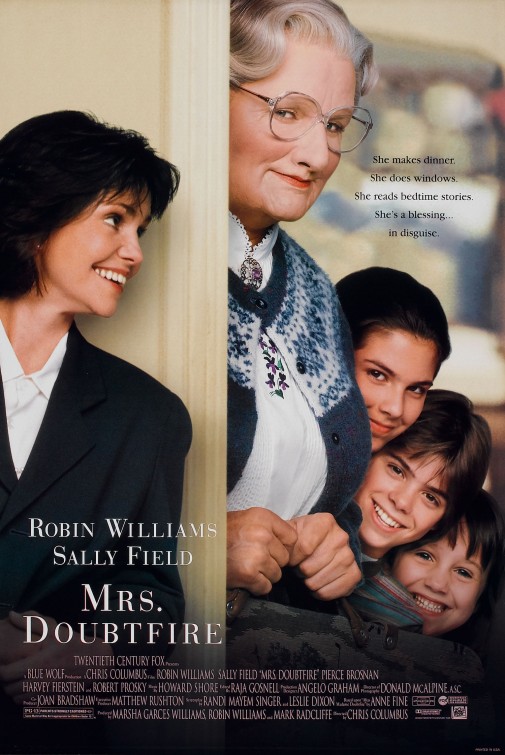 La Cage aux Folles (1978) &
Sister Act (1992) &
Mrs Doubfire (1993)