Top Ten Tuesday
is an original feature/weekly meme created at The Broke and the Bookish.
I changed it a little bit so will be 5 books

I want to read but don't own yet and 5

movies I'm planning to see PLUS it's going to be monthly not weekly.
What I've seen of the previous #TTTs:
-
The intern 3
½
/5
-
I found this movie emotional, instructive and a beatiful example of friendship and trust.
-
Maze Runner
: The
Scorch Trials
2
½
/5 -
It's completely different from the book version. It is well acted by the cast, but you might wait the dvd to be out if you're not bursting to see it.
Spectre
(2015) by
Sam Mendes

. With Daniel Craig, Monica Bellucci,
Christoph Waltz and
Léa Seydoux.
Hotel Transylvania 2

(2015) by

Genndy Tartakovsky.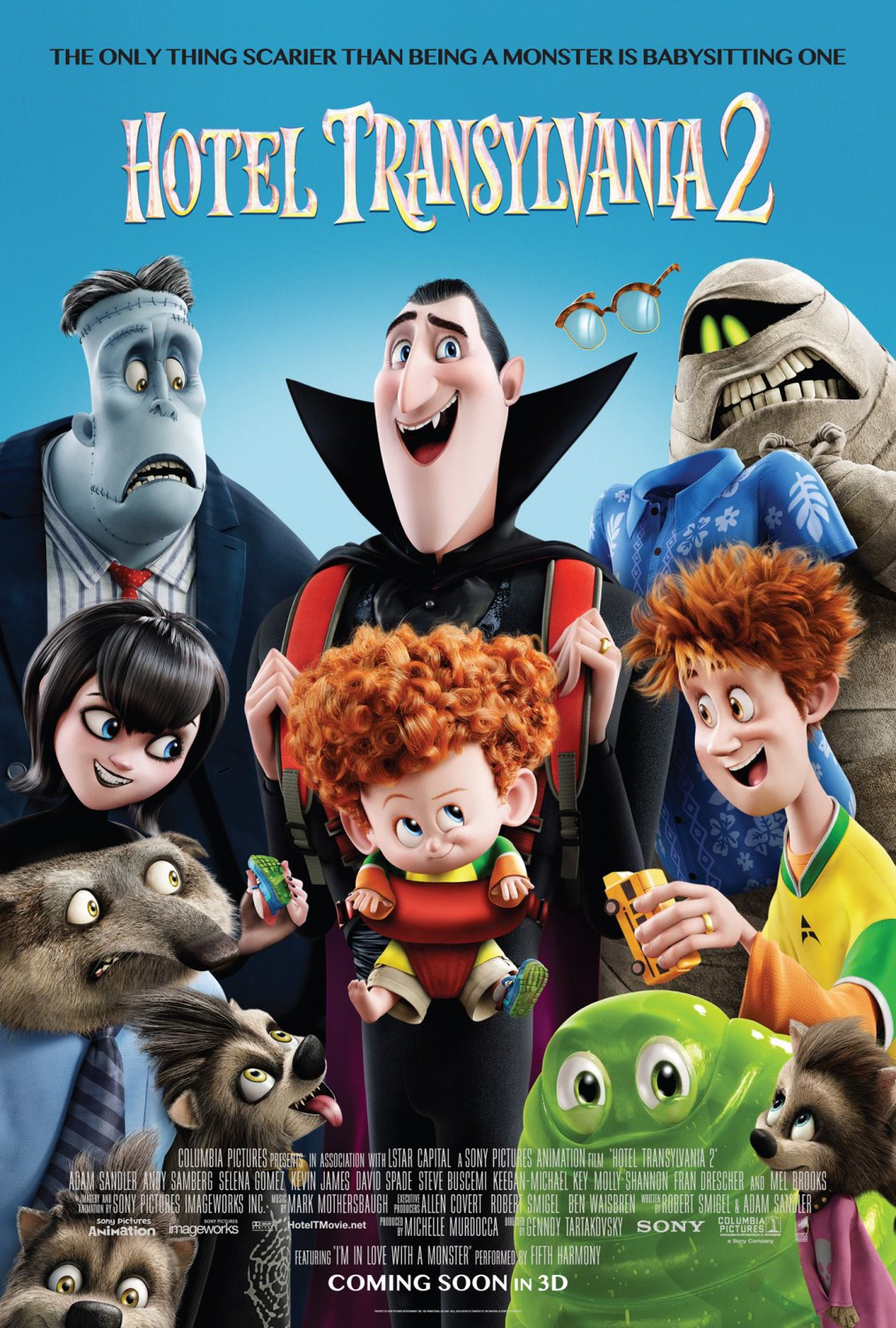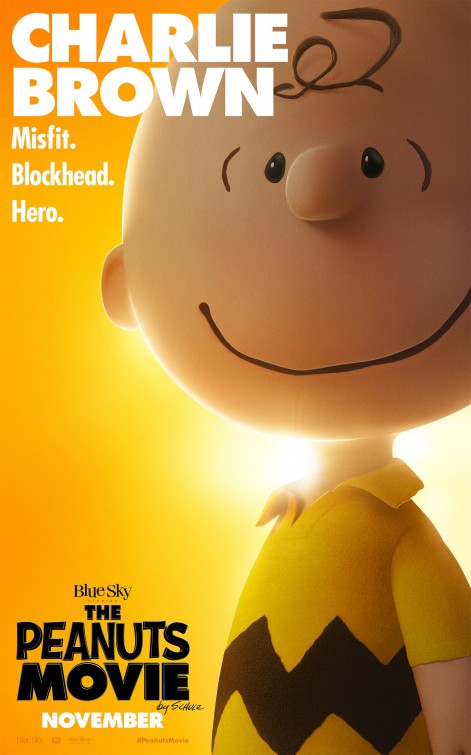 The Peanuts Movie (2015) by
Steve Martino
The Hunger Games: Mockingjay - Part 2

(2015) by
Francis Lawrence. With
Jennifer Lawrence
,
Josh Hutcherson
,
Liam Hemsworth,
Elizabeth Banks and
Donald Sutherland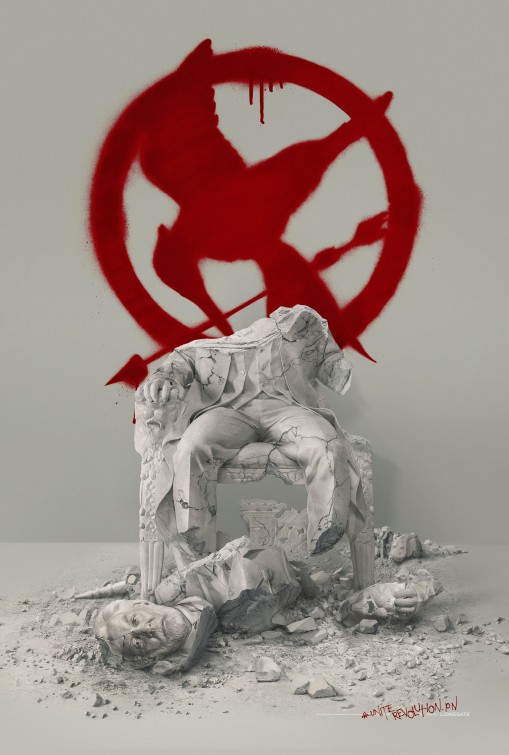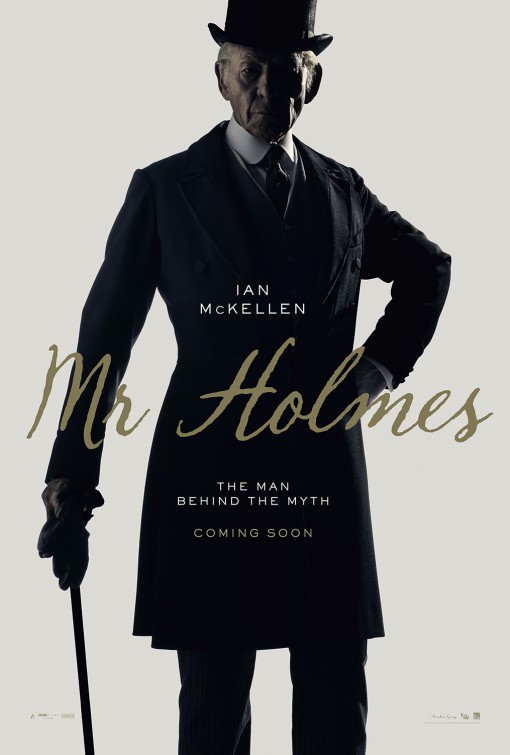 Mr.Holmes (2015) by
Bill Condon
. With
Ian McKellen
,
Laura Linney
,
Hiroyuki Sanada and Milo Parker
BOOKS
The Forbidden Temple by Patrick Woodhead
The Gospel of Loki

by Joanne Harris
Denton Little's Deathdate by Lance Rubin
Central Park by John Niven
The Eyre Affair

by Jasper Fforde