They say "dogs are a man's best friends" and I belive that. What really amuse me about this animals is their endless trust in humans: take shelters dogs, for examples...best case scenario: they've been abandoned. Worst case scenario: they've been mistreated, possibly tortured, and then adandoned..still, when you go rescue them, they wag their tails and seems geniuly happy somebody decided to take care about them.
Dogs often serves as bomb finders in war zones, rescuers after earthquakes, floods...even as lifeguards. Not to mention their positive contribuition in hospitals (pet therapy) and with blind people.
I put together a list of movies, TV series and books with dogs as the main protagonists, for people who, like me, love them so much!
Enjoy!
MOVIES
The Ugly Dachshund (1966)
Balto (1995)
Lilo & Stich (2002)
Quill, The Life of a Guide Dog (2004)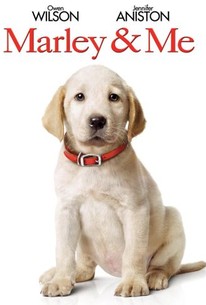 Marley and Me (2008)
TV SERIES
All Dogs Go to Heaven
(1996/1998)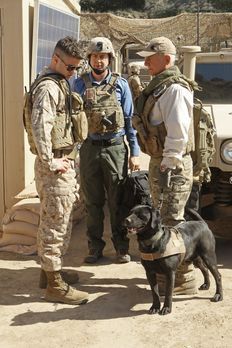 During a mining operation in Afghanistan, a marine is killed by a sniper, but his wife does not believe things have gone as they seem. Gibbs with the help of Dex, the antimine dog, will find the thruth about the dog's owner's dead.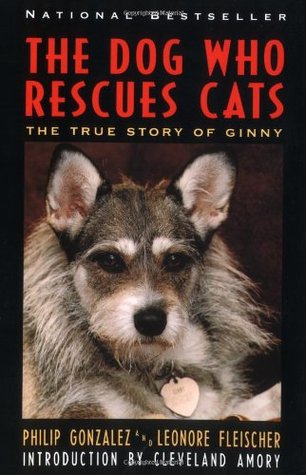 White Fang by Jack London
The Dog Who Rescues Cats by Philip Gonzales and Leonore Fleischer
Soldier Dog
by Sam Angus - my review HERE
Arthur: the Dog who crossed the Jungle to Find a Home by Mikael Lindnord
The Victory Dogs
by Megan Rix
Finding Zasha & Saving Zasha by Randi Barrow
Every title I wrote, 10 more popped up in my mind, so if you think I missed an important one, let me know in the comments!
Movies - moviegoods.com & impawards.com
Tv Series - wikipedia.com, mefeedia.com & www.sat1.de