Top Ten Tuesday
is an original feature/weekly meme created at The Broke and the Bookish.
It was meant to be only for books BUT
I changed it a little bit so will be 5 books
I want to read but don't own yet and 5
movies I'm planning to see PLUS it's going to be monthly not weekly.

The Lunar Chronicles
First it was just about the book cover, I think they're are BEYOND awesome...then I love the
fact that they're a distortion of classic fairytales!
Read More
Paris is Always a Good idea
I really like the author and the fact that he sets the stories
Insanity (Mad in Wonderlan)
Whenever I get the chance to go back to Wonderland, I'm for it!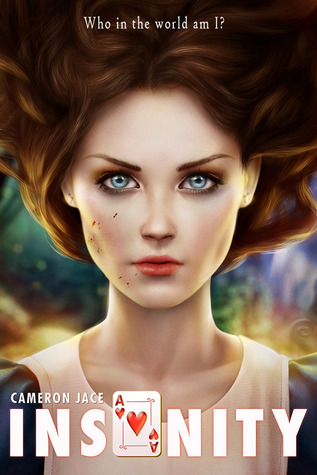 Beautiful Entourage serie
I already read "Beautiful Entourage" book #1 and I loved it. It's well written and the female
protagonists are not the old same "damsels in distress" and the boys aren't typical "Prince Charming" kind of guy.
The sister of Bram Stoker and the niece of Sherlock Holmes, do I need to add anything else???
The Truth About Alice
A story that unfortunately so today's society:
bullying and teenagers' problems.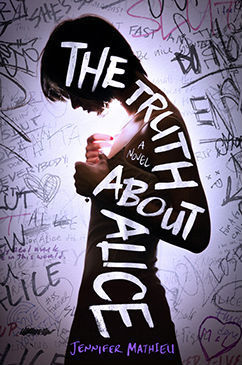 If you loved the movie "War Horse", you should want this novel too!
A Hold on Me
Family dramas and secrets? Yes thank you!
After Rule, Jet and Rome, I'm in love with the guys from
This is not only a love story but a story about be saved by ourselves.