The general definition of "Post Traumatic Stress Disorder" (PTSD) is this: '

an

anxiety disorder

that can develop after a person is exposed to one or more traumatic events, such as

sexual assault

,

warfare

,

traffic collisions

,

terrorism

or other threats on a person's life.'
(from Wikipedia)
Especially after what happened recently in Europe, Turkey and (for years now) in Syria, I wanted to know more about this disorder and, beside reading specialized medical articles and news papers, I also watched movies and read a few novels on this theme.
It's usually diagnosed on ex military or people who have been in war zones, but also people who have been witnessed/lived extreme violent events, such as death treats, physical assaults and so on.
MOVIES
Born on the 4th of July
(1989) by Oliver Stone. With Tom Cruise,
Raymond J. Barry and
Caroline Kava
The War at Home
(1996) by
Emilio Estevez. With
Emilio Estevez
,
Kathy Bates and
Martin Sheen
Brothers (2009) by Jim Sheridan. With

Tobey Maguire, Natalie Portman and Jake

Gyllenhaal.
Max (2015) by Boaz Yakin. With Thomas Haden Church, Lauren Graham, Josh Wiggins and Robbie Amell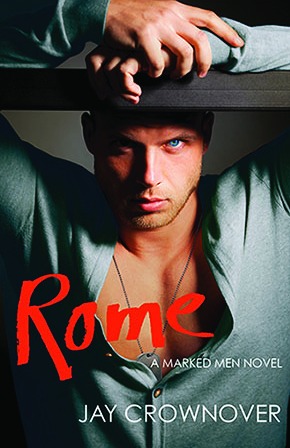 Making Faces by Amy Harmon - my review

HERE
Rome by Jay Crownover - my review

HERE
Fighting Redemption by Kate McCarthy
Amoung You by Jake Wood
Title photo credit:

rand.org