Here's the movies and books of the previous lists that I've watch/read during last months!
-

Pirates of the Caribbean: Dead Men Tell No Tales 2/5 - this was a superfluous 5th chapter, has some of the original charme wiped off, but the special effects are incredible and it concludes the story started with Will Turner and Elizabeth Swan back in 2003.
- Captain Fantastic 5
/5 - when the movie finishes, the debates start: it's better to be brutally honest with young children and treat them like adults or is it better to protect them from how sad and mean life can be? One thing is clear, however: THIS IS A MUST WATCH!
- USS Indianapolis 2/5 - the story and actors are really good and you can tell they did their best to make this movie an authentic one and I like it for this...unfortunatelly, the scenography and the shooting techniques failed to make it an enjoyable experience.
- Shogun by James Clavell - my review

HERE
-
Salvaged by Jay Crownover
my review

HERE
MOVIES
In This Corner of the World

(2017) by Sunao Katabuchi. With Non, Megumi Han, Yoshimasa Hosoya, Natsuki Inaba and Nanase Iwai.
Kingsman: The Golden Circle
(2017) by Mmatthew Vaughn. With Colin First, Taron Egerton, Julianne Moore, Mark Strong, Channing Tatum and Halle Berry.
Everything, Everything

(2017) by Stella Meghie. With Nick Robinson, Taylor Hickson, Ana de la Reguera, Amandla Stenberg and Peter Benson.
Cars 3

(2017) by Brian Fee. With Owen Wilson, Jason Pace, Jose Premole, Armie Hammer and Nathan Fillion.
Hampstead

(2017) by Joel Hopkins. With Diane Keaton

,

Brendan Gleeson

,

Lesley Manville

,

James Norton and

Jason Watkins.
BOOKS
A Christmas Carol
by Charles Dickens
Prisoners of Geography:
Ten Maps That Tell You Everything You Need To Know About Global Politics
by Tim Marshall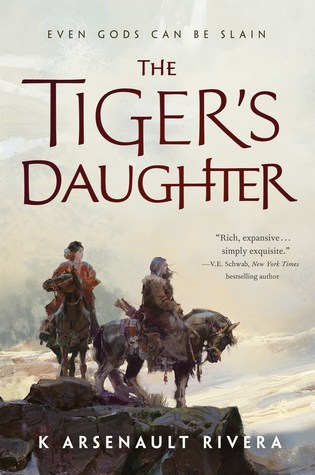 The Singles Games by Lauren Weisberger
The Tiger's Daughter by
K. Arsenault Rivera
Heads Will Roll by
Joanie Chevalier
What should I see/read first?
Photo credits: impawards.com & goodreads.com