おはよう!
Today's post is about an anime I saw recently, based on the same name manga by
Hiro Fujiwara
. The anime has been aired in Japan back in 2010, so it's a bit old, but I had the chance to watch it only a few months ago, so be patient...😉
Kaic
hō wa meido-sama! is the story of Seika high school student Misaki Ayuzawa, a 16 years old girl, who's incredibly focus on making the school an eligible and desirable place for female students to apply for.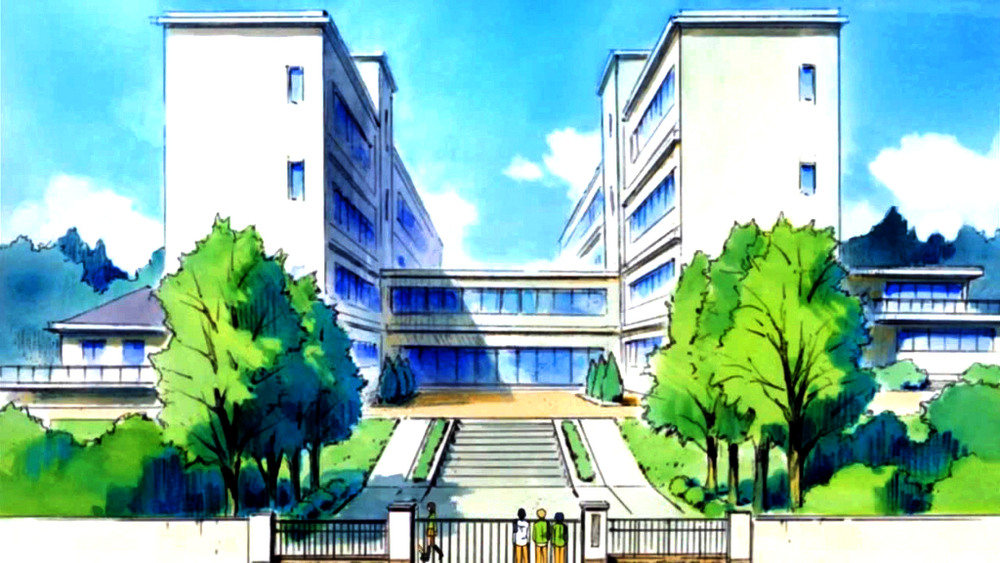 Seika was
previously
an all-boys school and even if it was turned as mixed school, still 80% of the students are male and have lots of discipline problems. Misaki is also the first
female student council president and uses her power to re-educate boys (expecially when it comes to interact with girls) by being i
nflexible, sometimes yelling and kicking them as well...
But this strict and glacial reputation could vanish if her school mates knew she works part time in a maid cafè: there Misaki has to be compliant and gentle, calling costumers "masters" and serving them like a Victorian house maid...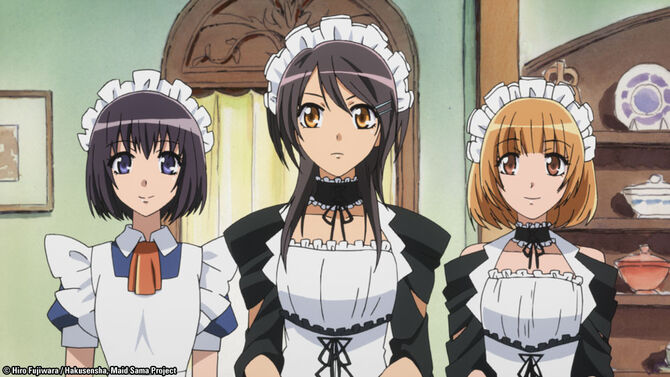 Of course, who could ever have discover her secret if not Takumi Usui, the most annoying and mysterious of her school mates?
From day 1 he starts to show up at the cafè, following her at school and using every second of his time making sure to bother Misaki...
Beside this (frankly! a bit) weird behavior, Usui seems to have the ability to save Misaki from a variety of potentially dangerous or uncomfortable situations and so the two of them establish a 'love/hate' kind of relationship...
The anime has other characters and shows different moments of the accademic life of the protagonists and I really liked it! It's funny and has a good variety of personalities: Misaki is a strong young girl, knows what she wants or doesn't want, isn't afraid to challenge herself and never gives up! Usui is mysterious, taciturn and sometimes volgar, but his feelings about Misaki are true.
Do you like s
houjo
anime and want something relaxing and entertaining? Maid sama! is what you should be watching!